Pukanic murder trial
Mafalani: Pukanic assassination organised by first defendant R. Matanic
Autor: Radio.net
Zadnja izmjena 05.10.2010 17:14
Objavljeno 05.10.2010 u 17:09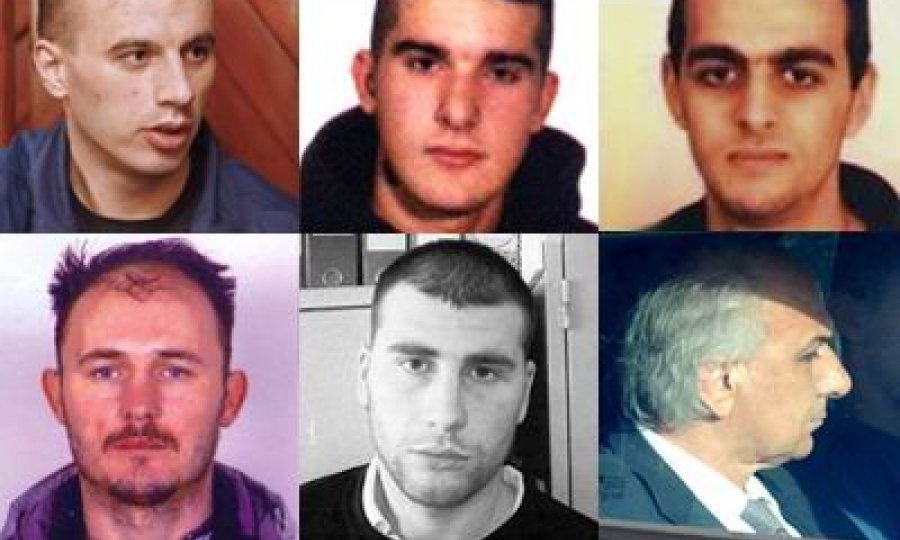 Pukanićevo ubojstvo okrivljenici robert matanić luka matanić amir mafalani slobodan đurović željko milovanović bojan gudurić
Izvor: Cropix / Autor: CROPIX / Autor fotografija: , Ilustracija: Hrvoje Sommer/tportal.hr
The murder of the co-owner and journalist of Nacional magazine, Ivo Pukanic, was organised by the first defendant, Robert Matanic, the third defendant, Amir Mafalani, told the Zagreb County Court on Tuesday.
Mafalani began his statement by saying that a few days before the assassination he had learned that there was a plan to kill someone, but he did not know who it was or where it was to be done. He would not say who had told him that, saying he feared for his life because he had been threatened that he would be killed. He claimed he had told it all to a police inspector, who in turn told him that Pukanic would have still been alive had he told him that earlier.
After the judge said that his statement did not disprove the indictment, Mafalani said that it was Robert Matanic who had told him about the plan to assassinate Pukanic, adding that Matanic told him after the assassination that he was next.
Although he was beside himself with fear, acting on the advice of the policeman with whom he was in contact, Mafalani did not stop seeing Matanic so he would not suspect something.
Matanic was supposed to receive 120,000 euros for organising the assassination, of which Matanic was to keep 30,000 for himself and split the rest with the others, Mafalani said.
Mafalani described his longtime friend as a disturbed personality. He said that Matanic had accused him of killing Ivana Hodak, the daughter of high-profile Zagreb lawyer Zvonimir Hodak, and added that after he was arrested other inmates verbally abused him, shouting how he could have killed a woman.
The next hearing was set for Wednesday.
Pratite nas na društvenim mrežama: