'MODRI' GO SHOPPING
Dinamo and Alispahic reach agreement
Autor: Radio.net
Zadnja izmjena 30.12.2010 10:25
Objavljeno 30.12.2010 u 10:01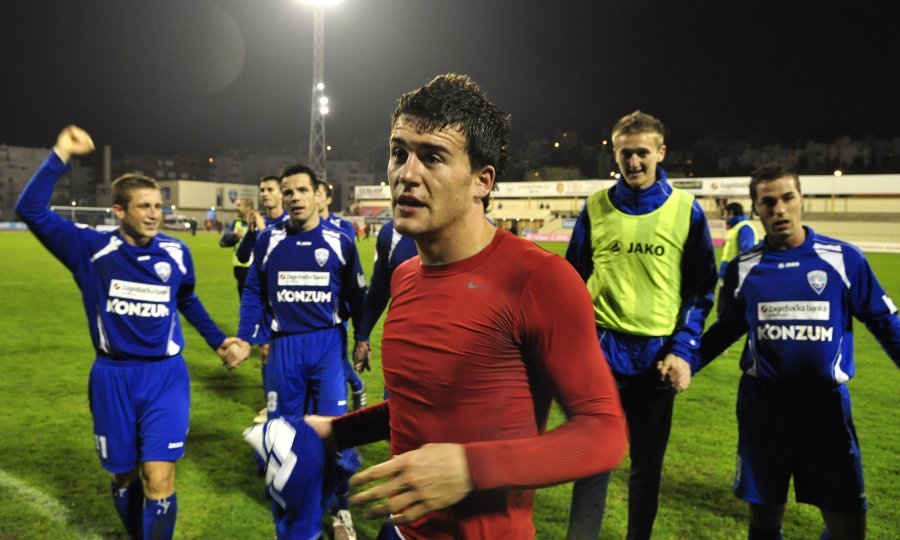 Mehmed Alispahić (crvena majica) zabio je za pobjedu Šibenika nad Međimurjem
Izvor: Cropix / Autor: CROPIX /
Dinamo has signed another player from the domestic league. The Croatian champion has agreed conditions with Sibenik's Mehmed Alispahic and are waiting on a signature to finalize the deal
Although officials from Maksimir have said on numerous occasions - often to justify their South American signings - that there are no real players in the Croatian league to bolster their playing staff, Dinamo looks set to turn things around in the upcoming transfer window.

This comes after 'Modri' signed deals with Josip Brezovec and Antun Palic, with another 1.HNL player set to sign.

According to reports from the Vecernji List, Dinamo and Sibenik have agreed to the sale of talented midfielder Mehmed Alispahic, with official confirmation pending.

Alispahic value is estimated at €2 million by transfermarkt.de. The Bosnian national has featured heavily for the Subicevac side and is easily the squad's first name.

Dinamo fans certainly remember his 35-yard goal against former keeper Tomo Butina in Sibenik's May 2010 2:1 win over the Modri.

Alispahic attracted attention from Hajduk, but the 'Bili' hesitated to make an offer which their archrival used to their advantage once again.