Anti-corruption battle
Parliament endorses bill to seize illegally acquired property
Autor: Radio.net
Zadnja izmjena 13.12.2010 16:19
Objavljeno 13.12.2010 u 16:15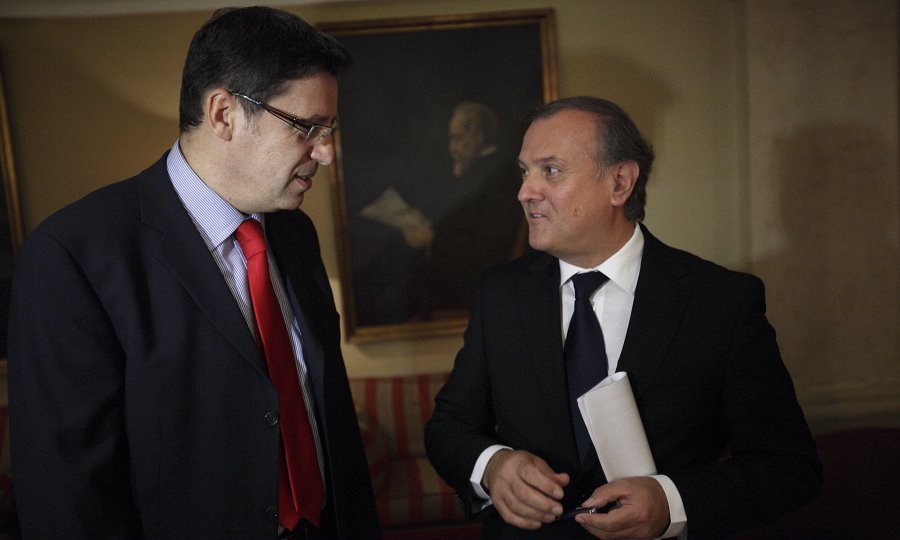 Antikorupcijska kampanja, Westin, Željko Jovanović i Dražen Bošnjaković
Izvor: Cropix / Autor: Dragan Matic / CROPIX
Croatian parliamentary parties on Monday endorsed a final bill to seize property acquired through commission of a criminal offence, agreeing that the bill was an effective tool in combating organised crime and corruption.
Justice Minister Drazen Bosnjakovic said in his introductory remarks that the bill provided that a decision on the seizure of such property would rest with a court of law.
A court ruling determining a person's guilt will also specify the value of illegally acquired property and when the ruling becomes final the property in question, both movables and immovables, will become the property of the Republic of Croatia, Bosnjakovic said.
The law would oblige the banks to provide details of the financial status of the accused and would not allow them to make any payments to the owners of the frozen accounts.
MPs said during a debate that the bill expressed the fundamental principle that no one should be allowed to retain the assets acquired by criminal activity.
Pratite nas na društvenim mrežama: